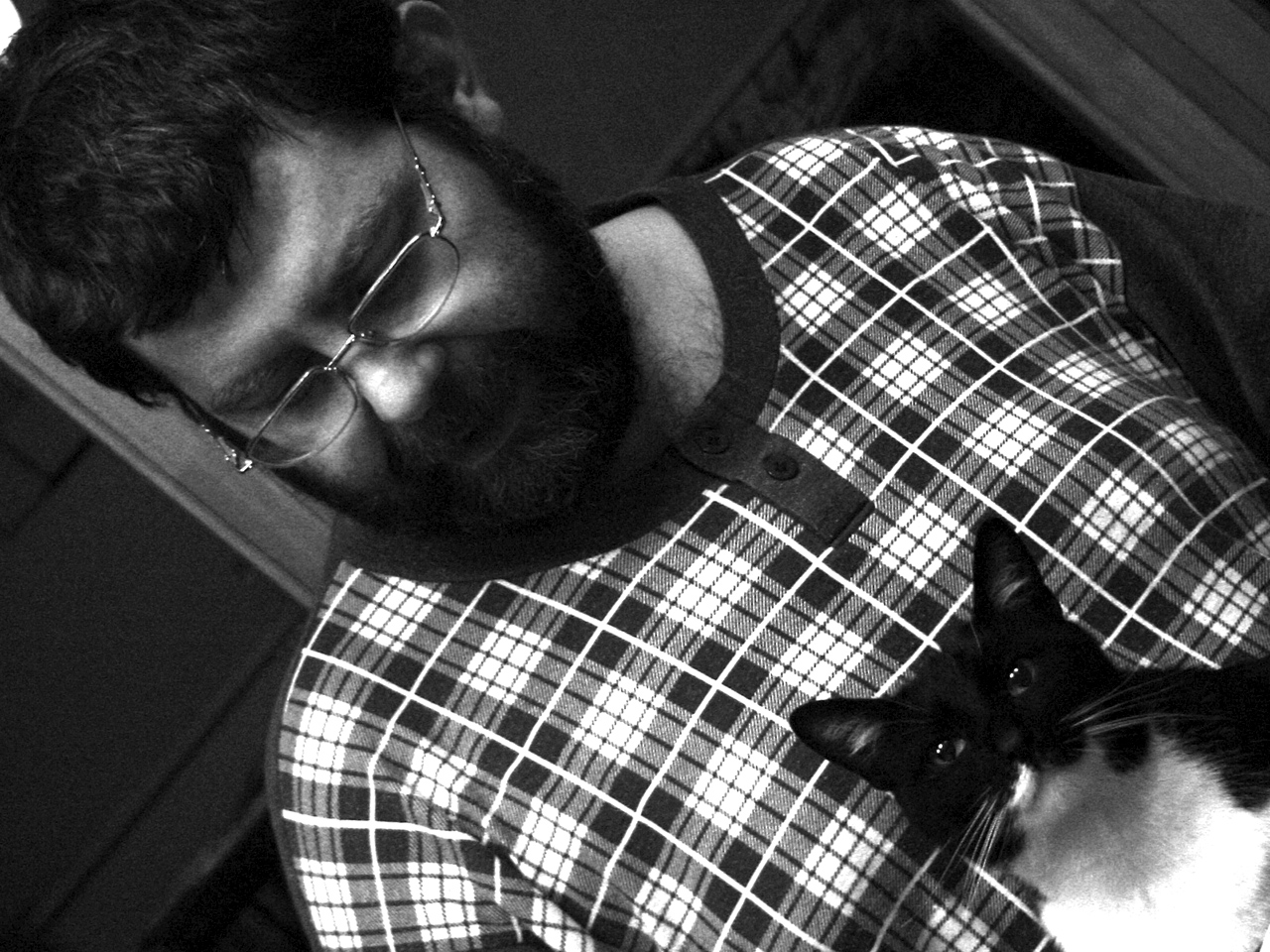 Sokáig, hosszan küzdött. Az éjjel megbeszéltük vele, hogy ha mennie kell, menjen. Hajnalban, míg aludtunk, elment. Legyen neki könnyű a föld. Az első macskám volt. Jóska is búcsúzik tőle.
Bereft
First an angel a month ago. A paragon of stubborn disobedience. Her imagination was strong enough to make up for what she has been taken away. Swift mind, sharp tongue, iron will to overcome pain barriers: life, living is the topmost value. The spirit was determined, the case gave it up.
Two days ago the silent devotion. She chose me. She awarded me with her attention. And I took her existence for granted. It was a fault. And the mistake was soon made – noticing her loss of weight and not acting immediately. Help was so close. She was attacked from within. There are no what-if's, there are only should-have's. Still on Saturday she longed outside. Not with all her might, but surely to take a breath of fresh air for the last time. The pain she endured without a voice. And the pain of impossibility to forgive myself.
I took farewell of you on Sunday night. And on Monday morning your pains were over.
I miss you. I still hear your voice. Shadows remind me of you. Dark mornings are now forever Yours.
I miss you.